We specialize in the following services for Southcoast Massachusetts
Tree Removal
Whether one tree or fifty trees, we have the experience and the equipment to get the job done safely and efficiently. With the extra reach of our 75′ Bucket truck or the use of a specialized crane, we have all your tree removal needs covered.
Crane Tree Removal
For large/dangerous jobs, we utilize a crane for the removal of a tree.  This is useful when the situation warrants crane removal over standard tree removal where removal of the tree requires it to be lifted up and out of the area.
Hard To Reach/
No Truck Access
Have an area that a truck can't access?
Too Tight of an area for a crane?
Are trees too dangerous to climb?
We have the solution.
We can access these areas with a state of art 92-foot spider lift to remove unwanted or dangerous trees.
Storm Cleanup
After high winds, lightning, ice storms, or snow storms damage your property, trust our professional team to remove any fallen trees and debris left by the storm.  If you need help removing a tree from rooftops, or simply cleaning up fallen limbs and debris from your yard – we have the equipment and experience to get the job done safely.
Brush Cutting
Yard Expansion
Fence Line Clearing
Maybe you want to expand your lawn or simply keep surrounding vegetation under control.  We have the equipment to remove unwanted vegetation and brush so you can get the most out of your land! 
Get the most useable space out of your property — especially if that will involve enlarging it — or if you are thinking of selling and need the surrounding space to look neater.  Trail cutting through the property made it easy. 
This also promotes plant growth for existing trees and other plants. Our equipment shreds vegetation to clear nuisance vines, small trees and saplings, briars, and branches in densely overgrown areas on residential and commercial properties.
We utilize special mulching equipment which leaves a finer finished product versus a traditional brush cutter.  Even small stumps are taken down to ground level.
Stump Grinding & Removal
Many times when a tree is removed an unsightly stump is left behind. Tree stumps are very hard to remove without the proper tools and equipment. Homeowners that try to remove a tree stump on their own often find out that it is next to impossible. Many try to burn the stump out, but because most of it is underground in an oxygen-deprived environment, the fire will not burn it. Others try to chop it out and they soon find out that the root system is holding it in place and that each individual root below the ground must be chopped as well in order to free the large stump under the ground.
Stump grinding machines are very efficient and usually the most cost-effective way to remove unsightly stumps. They are configured with a grinding wheel that has teeth. The wheel spins and is operated with hydraulics back and forth to quickly grind a stump, reducing the stump to small woodchips and sawdust. Most of the time, a new tree can be planted right in the same spot where the stump previously existed and was ground out.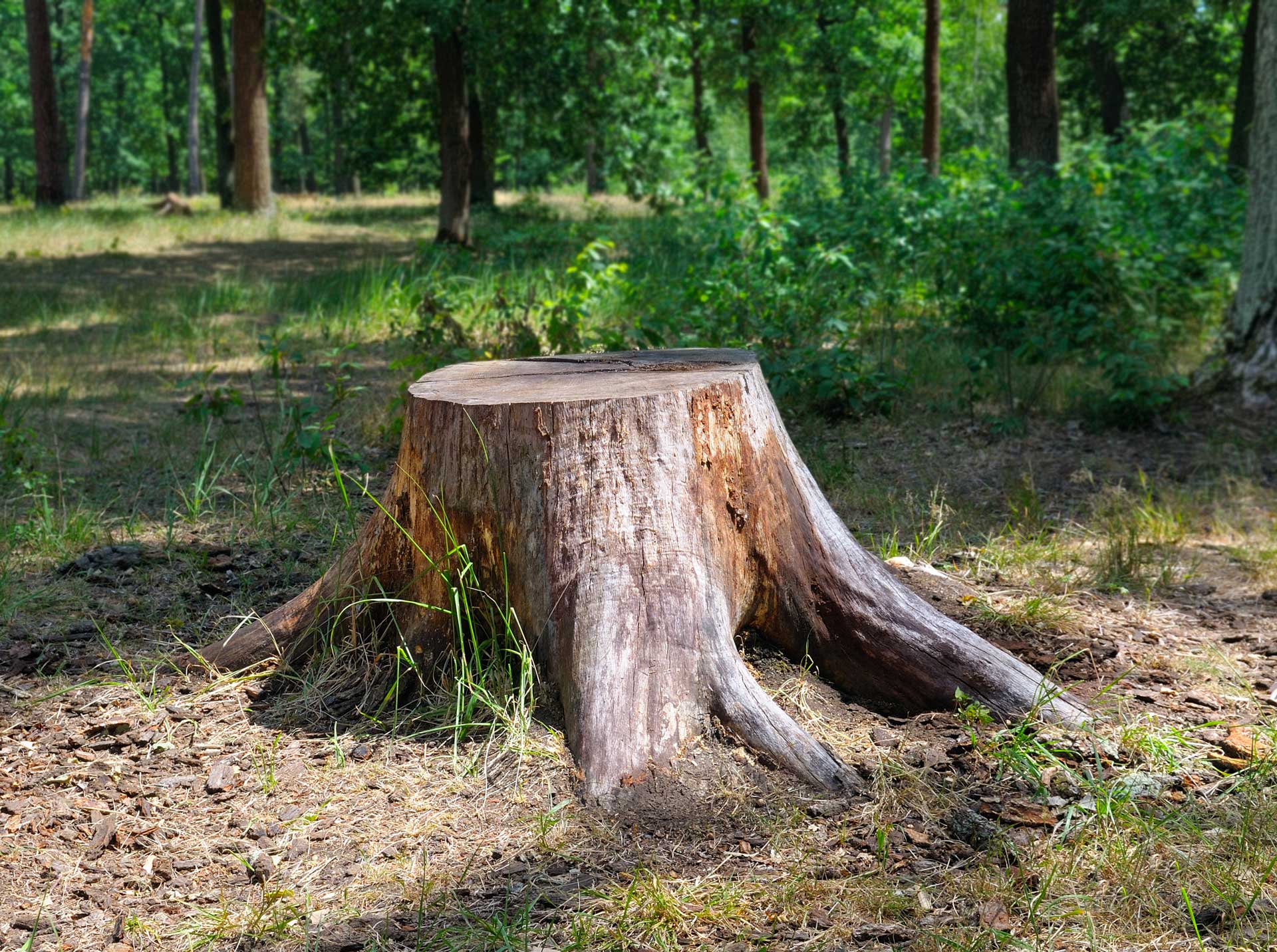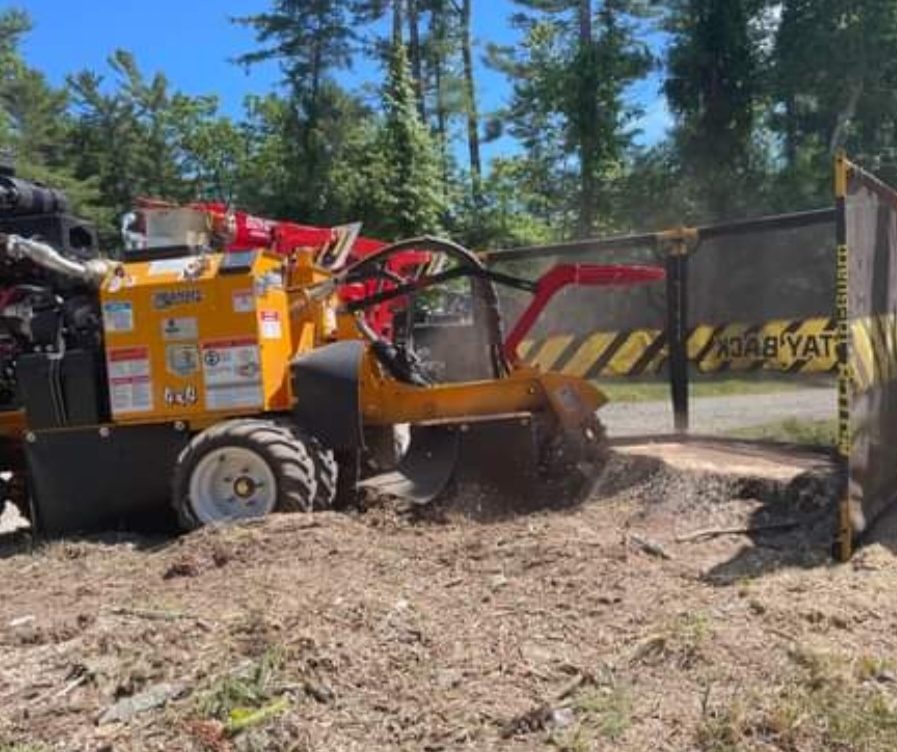 Log Length Firewood
Both hard and soft kinds of wood are available in various lengths and sizes. Whole logs cut from a tree are then split into smaller more manageable sections for customers to cut and split to their liking at a cheaper rate than traditional split firewood.
Though some wood is relatively dry, it should be considered and assumed green and will most likely need to be seasoned (time to sit and dry out).
 Rates and delivery charges apply, please call for more information.
We Are Here When You Need Us
Hours:
Mon - Fri: 7 AM - 5 PM
Service Areas include Acushnet, Marion, Mattapoisett, Middleboro, Rochester, Wareham, and immediately surrounding towns only.
**Due to heavy call and email volumes, please allow extra time for us to respond. Thank you.
Request A Quote